Canada vs Norway on Petroleum Policy →
Spoiler alert: we don't look very clever in this comparison
"The internet's proven to be a pretty big deal for global society, and Bitcoin..."
– Let's Cut Through the Bitcoin Hype: A Hacker-Entrepreneur's Take | Wired.com
Watch
I Love Your Work · An interactive film by Jonathan Harris Jonathan Harris is a brilliant interactive storyteller. It's totally worth $10 for me to see what he's cooked up next. Plus, there's boobs. And the money goes to a good cause.
"Video discovery startups are flawed products and even worse businesses. Why?..."
– Why Video Discovery Startups All Fail
Storms and Teacups — Acko.net →
I think Steven Wittens is right on the money with his incredibly thoughtful and thorough analysis of the gender & tech flamewar that periodically takes over the internet, as it did this week. The attention given to contrived issues marginalizes the real ones. That helps nobody.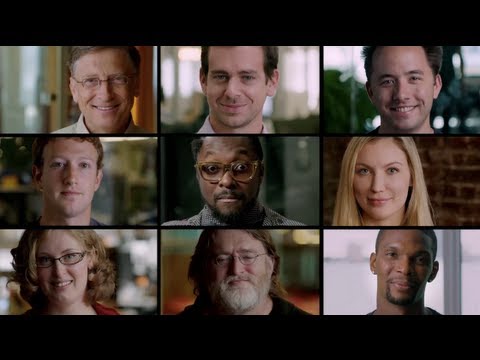 Watch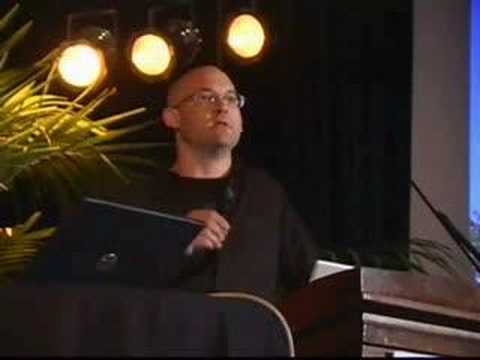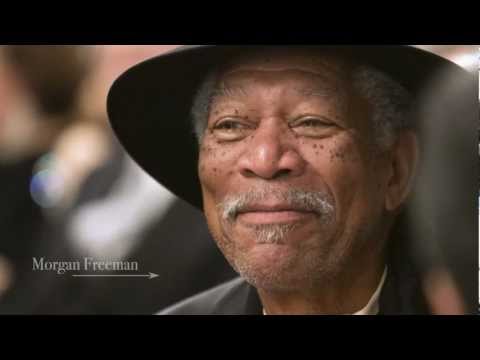 "I predict that on each step towards increased realism new media take, there will..."
– The Technium: Pain of the New
How To Make Burning Man Last 100 Years
I'm Nick Molnar, a 4-year Burner who found himself a part of the somewhat-controversial Ideate theme camp last year. You can read more about Ideate here and here. One of the defining features of Burning Man is its impermanence. Every year a city is built and then demolished to the point there is no physical evidence it even existed in the first place. Black Rock City is under a constant...
"An authorization to use military force, a declaration of war, or any similar..."
– A dropped amendment to the National Defence Authorization Act One would think this wouldn't be controversial.
"Some research suggests that, statistically speaking, there are too few terror..."
– U.S. Terrorism Agency to Tap a Vast Database of Citizens
Cards Against Humanity Holiday Gift Pack →
These guys are awesome
"I talk to new tech companies every day, and I've rarely come across a firm that..."
– Beyond Meat: Fake chicken that tastes so real it will freak you out. If I had money, I'd give it to these guys.
"In other sad news, Google "search anthropologist" Dan Russell told..."
– College students stumped by search engines, research finds Seriously?
"It may not feel like it, but 2012 has been the greatest year in the history of..."
– The Spectator
"Everything needs to line up, he said. He uses the analogy of walking through a..."
– Loren Brichter
"What we had wrong was the idea that anybody can screw together a dishwasher,"..."
– The Insourcing Boom - The Atlantic
"This book is not a manifesto. There is not time for that. This book is a..."
– Julian Assange: A Call to Cryptographic Arms That is a damned good start to a book. Must download.
stripedpants: My brother's friend was starting to apply for colleges. And one of the colleges he applied to required a 3 page essay explaining what daring meant to them. So being the clever person he was On each page he wrote 1 word with huge font, THIS IS DARING And he later got accepted.  Probably not true, but pretty funny.
Watch
If any of you guys have blogs that are big enough to sell your own ads, you should check out Skyscrpr. It's magically easy and made by a couple of my GrowLab cohort-mates. 
"Nearly six million factory jobs, almost a third of the entire manufacturing..."
– Skills Don't Pay the Bills - NYTimes.com
"Modern art is when you could have done it, but you didn't," the..."
– Gabor Cselle - Tales of Creation: Letterpress Deconstructed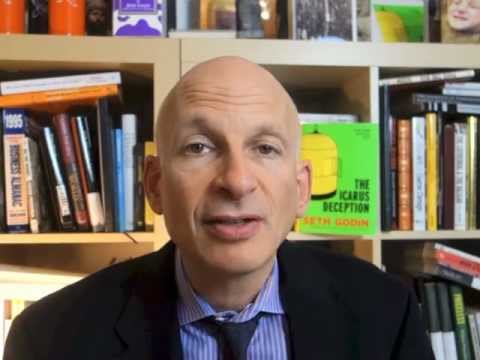 "Canada's tar sands, deposits of sand saturated with bitumen, contain twice the..."
– Game Over for the Climate - NYTimes.com I did not understand the magnitude of the tar sands problem until I read this article.
When the Nerds Go Marching In →
Deep look inside the election-winning machine that is the Obama tech team. Long read, but worth it. 
How 3D printed cars were created to spare the... →
Things are moving fast in the world of 3D printing. This is a whole new use-case that I assumed was years away from being ready for use in something as large as a car, and detail obsessed as a Bond film.
Secrets, Schemes, and Lots of Guns: Inside John... →
This John McAfee story is incredible. Genius, psychopath, multi-millionaire, bath-salts-producer, possible (OK, likely) murderer. I hope Jeff Bridges plays him in the movie.  Updates here
"In the academy, we lecture other people every day about learning from history...."
– » Napster, Udacity, and the Academy Clay Shirky A new gem from @shirky.